Competitive Salary & Benefits
Wellcove has been recognized as the nation's leading full-service senior market solutions provider for over 25 years. Our solutions span the insurance senior market sector, focusing on long-term care and Medicare Supplement plans. However, we don't stop there. Wellcove also addresses challenges faced in accident & health, disability, and supplemental health insurance programs.
Our team provides individuals and their families with peace of mind knowing their insurance needs will be met in a thoughtful, efficient manner. We are able to do this because of our dedicated associates, innovative solutions, and state-of-the-art technology.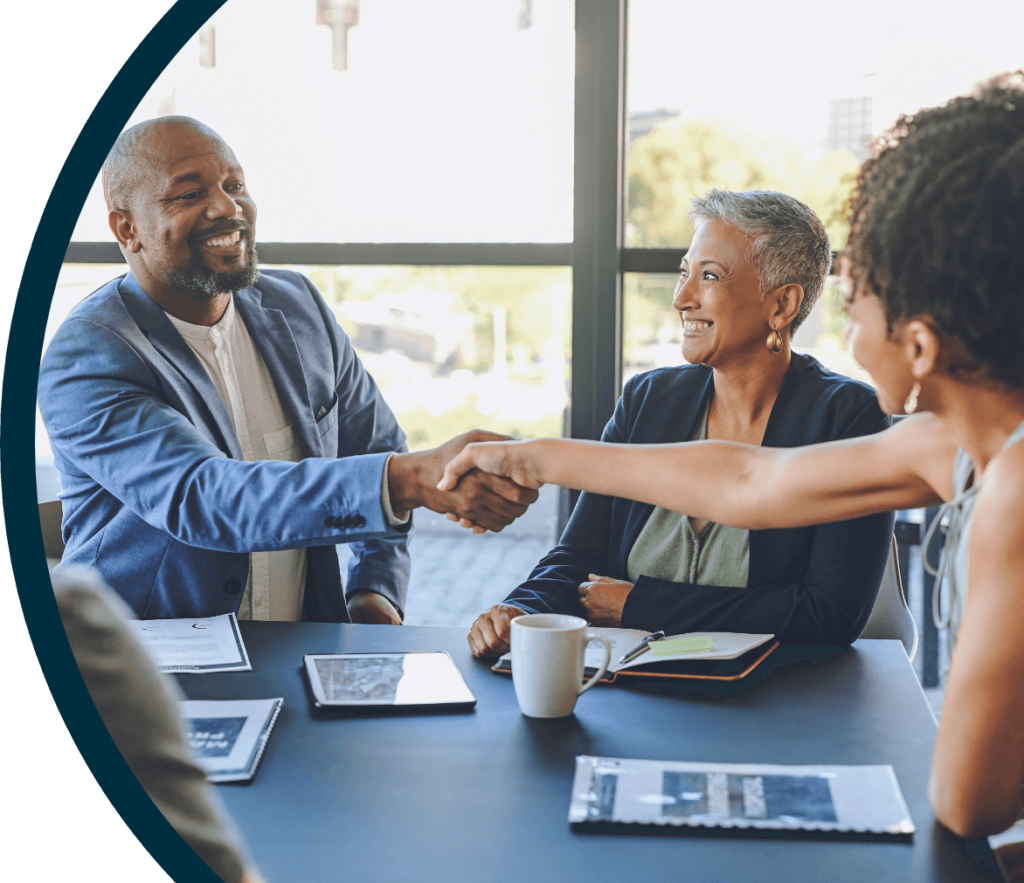 CHCS believes general wellbeing is key to an employee's work-life and a company's success. Therefore, we offer a generous PTO package in addition to comprehensive medical and supplement benefits.
At CHCS, associates have the opportunity to work 100% remotely in a team environment dedicated to teaching the skills needed to thrive within the organization.
CHCS is growing quickly, and we want to provide associates with rewarding and challenging careers. We focus on Performance Leadership that encourages a team atmosphere of ongoing support to help employees set and exceed goals.
At CHCS, you'll be an industry leader who frequently impacts the lives of our customers and their policyholders during highly emotional transitions and circumstances.
At Wellcove by CHCS Services, we strive to create an inclusive culture for all. We understand the importance of listening and incorporating various perspectives at every level of service. Our company does not discriminate based on gender identity, race, sexual orientation, age, religion, or disability.
Whether you're a recent graduate, an experienced professional, or looking for flexible part-time work, we have opportunities to fit your career needs.
Call Center
Claims
Business
Administration
Information
Technology
Quality
Assurance
Carol
One of the many things I love about working for Wellcove by CHCS, is the great people I get to work with! The manager I have is always there for me if needed. The fact that I am not micro-managed is a huge plus. I have the freedom to create my own way of working that is best for me. The opportunity for growth within the company is another thing I love about Wellcove.
Cintia
Working at Wellcove by CHCS has been a really pleasant experience. The company offers great benefits starting on day one and that is a huge plus these days. You are never sure if a company is everything that the recruiter or hiring manager is promising. However, I can honestly say Wellcove has met and exceeded my expectations in almost all areas. Management really cares and is open to communication which is very motivating.